Quote:
Originally Posted by Irene3
I think I remember that. That was during the time when my girls would watch all the wrestling shows. Do you remember the ladies wrestling called GLOW? Gorgeous Ladies of Wrestling.
There was some old lady on there. She was NOT gorgeous, let me tell you that.
I remember that show... some of those ladies needed paper bags over their faces, they sure were not gorgeous and really old looking
maybe GLOW stands for
G
eritol fueled
L
adies
O
f
W
restling
__________________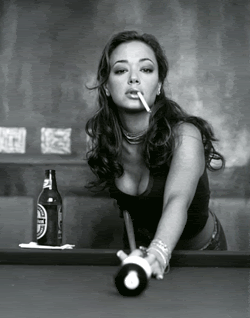 Ryan~ I think the moral of this story is: Ryan should be kept out the kitchen!
-Leah's response to my ability of burning food in the microwave lol
This message was sponored in part by Urkelos!